Solutions Tailored

To Your

Needs
Our diverse team of consultants and research experts can work with you throughout any stage of your journey. We provide bespoke services and solutions to our customers by working closely with you and your organization, discovering your needs and giving valuable insights so you can make the best informed decisions for your business.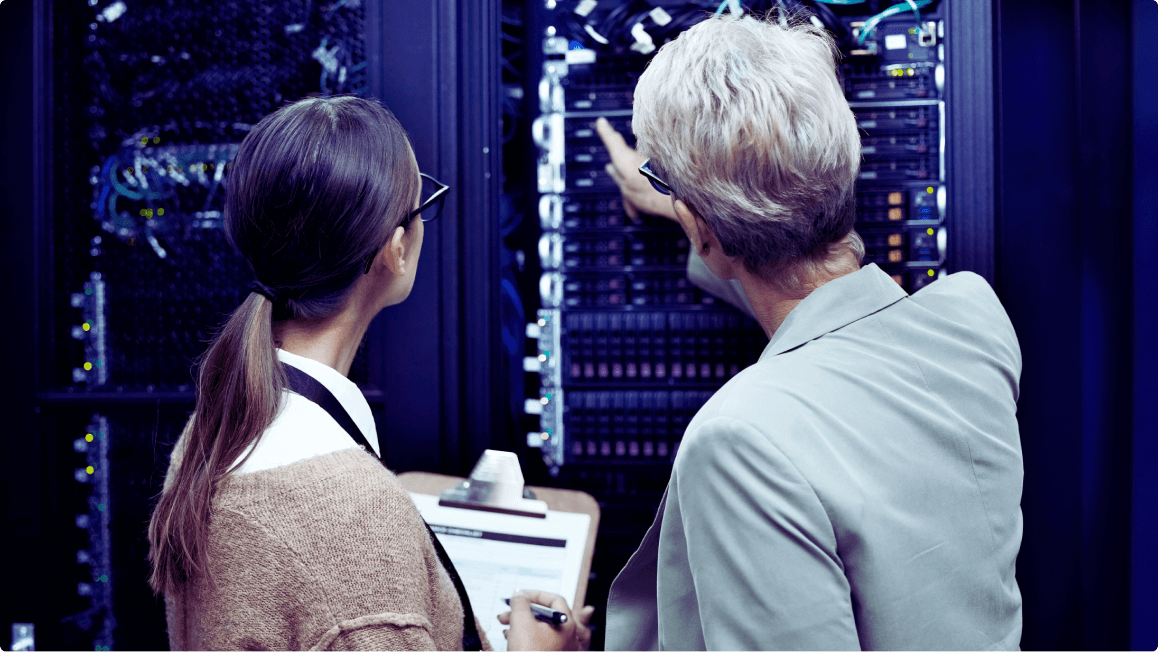 DC Byte's unique analytics platform can be a powerful tool for DC Operators looking to expand into new markets and require timely, accurate information. Data is updated in real time, enabling operators to stay on top of the latest market developments and make agile decisions to capitalize on emerging opportunities. Our platform provides the insights you need to succeed in the rapidly evolving and competitive data centre industry.
Digital Infrastructure Investors
With new trends and even newer strategies, adapting to a post pandemic world is crucial for investors committed to prospecting and investing in real estate assets. Staying ahead of the curve while meeting elevated expectations is how DC Byte provides assurance to its clients with accessible, trusted information.
Equipment Vendors and Suppliers
In this climate of uncertainty, it is important to have a deep understanding of existing and potential clients through data analysis. Having access to DC Byte's accurate and insightful data can help your business identify and capitalize on new opportunities faster and more informed than the competition.
Engineering Consultants and Contractors
DC Byte's analytics provides an overview as to where future demand or growth is in selected markets of interest, arming teams with the required knowledge and insights on such markets as well as allowing them to leverage upon emerging opportunities from the get go.
DC Byte gives data centre REITS and real estate developers the ability to capture all market opportunities at a glance. Our analytics platform compliments your in-house insights to ensure that you have the most holistic, complete and accurate view of the market at all times.
Legal and Real Estate Service Providers
DC Byte's dynamic database empowers you with up-to-date information on data centre markets globally, supporting you in being best positioned to provide advisory and consultancy services to a diverse group of key stakeholders.