Fueling your data centre strategy with trusted global intelligence.
Leading the way in data centre market intelligence, our unique app provides a complete view of the data centre market, covering self-build, hyperscale and colocation facilities.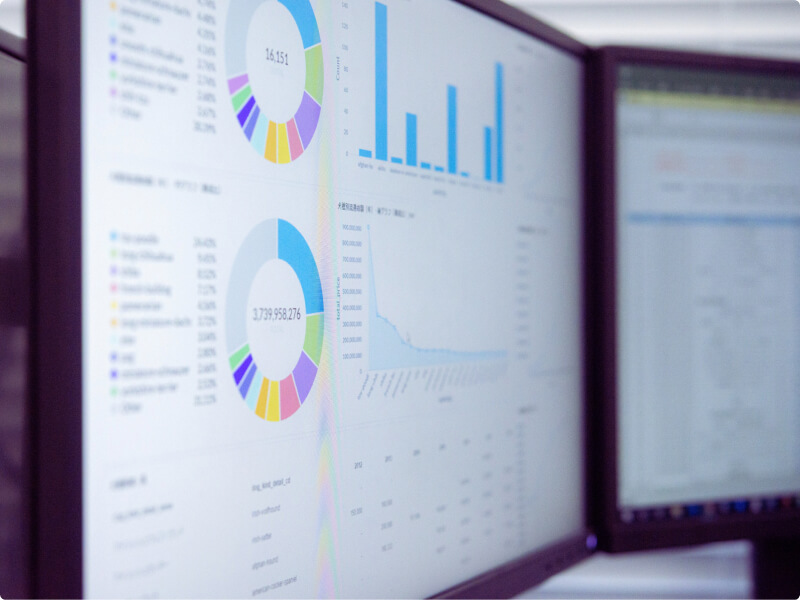 DC Byte has the largest dedicated research team maintaining a live global database of data centre markets across three regions; EMEA, APAC, Americas.
Our extensive expertise and tireless efforts ensure that DC Byte remains at the forefront of data centre research, offering unparalleled coverage and the most accurate insights into the evolving landscape of data centres globally.
Analysts, consultants and developers
Gigawatts IT capacity tracked
Data centres under quarterly review globally
In-depth reports on various aspects of the data centre industry such as market trends and growth forecasts. These reports provide valuable insights for companies looking to understand the market landscape.
Follow and connect with us on LinkedIn to stay updated on our latest news and announcements.